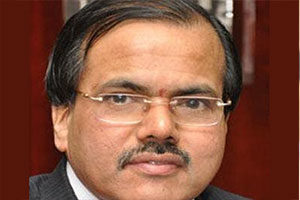 M Narendra
Former Chairman & M.D. (IOB)
Indian Overseas Bank. A strategic visionary with overall banking experience of over 39 years.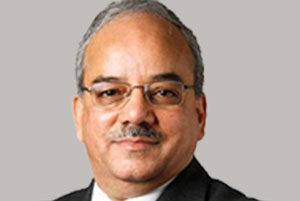 Yusuf Lanewala
Chairman at Mindteck
Over 30 years of IT Leadership & Strategy, Sales, and Consulting experience. Demonstrated experience in IT for the BFSI, Government, Healthcare, Manufacturing industry segments.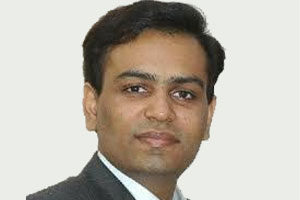 Aman Aggarwal
Senior Vice-Chairman at IIF
Associate Editor at FINANCE INDIA and officiating Director at IIF BUSINESS SCHOOL.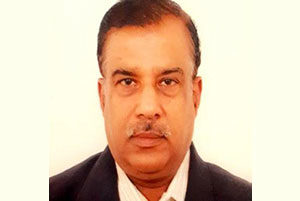 Mr. R K Nair
Former Executive Director
Securities and Exchange Board of India (SEBI). He has wide experience in core banking operations, development banking, treasure operations, etc.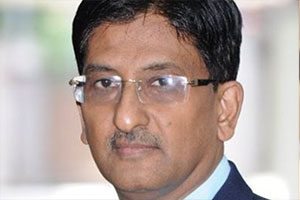 Anuj Bhargava
Banking Consultant – IFC, World Bank
Managed P&L Account, significant geographies and domains. Key Business Development Resource and IT Consulting and ITOT experience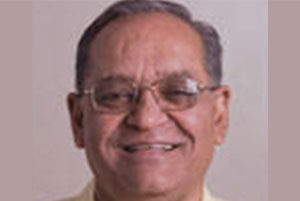 Shri Ratnakar Murlidhar Deole
Former CGM, Reserve Bank of India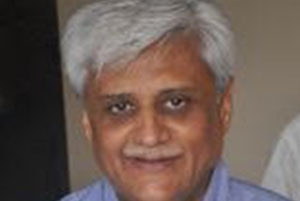 SH. JYOTINDRA M. MEHTA
DIRECTOR, NAFCUB & CHAIRMAN GUJARAT URBAN COOPERATIVE BANKS FEDERATION LTD.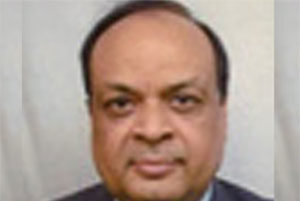 Mr. Vishwavir Saran Das
Former Executive Director, RBI
Served over 36 years in almost all central banking areas. Post-retirement, he is an Independent Director on the Boards of IDFC Asset Management Company, JCB India & Gujarat Ambuja Exports.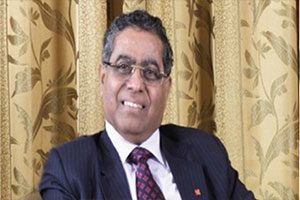 Shri M.V. Tanksale
Chief Executive of (IBA)
During his long illustrious career of 39 years, Shri Tanksale served three major public sector banks. From June 28, 2011, Shri Tanksale was the Chairman and Managing Director of Central Bank of India.