Registration Benefits
Subscribe to Finbizness videos by registering yourself and avail the following benefits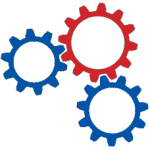 Access To Top Trending Topics
Always be forefront with the right content.
Boost your BFSI knowledge with top trending topics.
Timely top luminaries insights makes it value for money.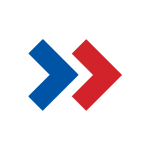 Unique B2B insights from Financial Eco-System's top CXOs.
Latest video updates on BFSI sector.
Drive business decisions….Digitally.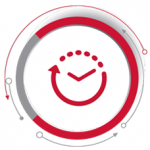 A one stop platform for B2B inputs on all the BFSI sectors.
Save time with our On -The- Go video updates.
Cost effective Global insights now just a click away.
Register Today by filling the form below
Registration is FREE