Introducing an informative introductory webinar on …
"Building A Data Driven Business"
  Friday, 12 October 2018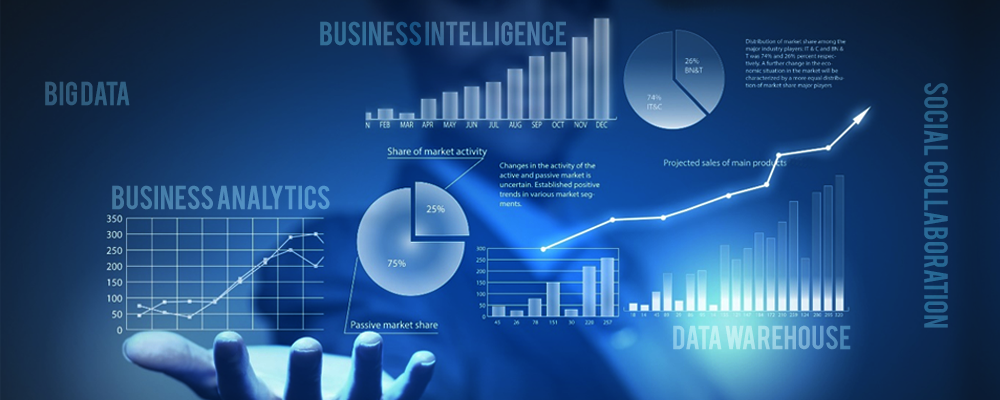 Limited Seats – Register Now

Know how to build a data driven business
This webinar aims to provide you an opportunity to build effective data driven insights in your business,
to enhance customer engagement, brand loyalty and help build new business models. In today's highly competitive market, data and the logic applied to drive insights, represents a key source of competitive advantage.
Webinar Coverage : 
Building agile team structures

Know more about the culture of experimentation & innovation

Accelerate the development of your own data driven business.

Advantages of being a data driven organization

Platforms, technologies and tools that can support you to build effective data driven insights
Webinar most suitable for:
Business Leaders from Marketing, Finance, Operations, Supply Chain, Asset Management

Heads of Merchandising, Innovation, Actuaries, Credit Cards, Investments, Branch Banking, HR

Big Data & Analytics Leaders and Data Scientists
Webinar Pattern:
On request, one of our amazing customers would be sharing their journey to showcase the importance of mining data to draw insights to make smarter decisions.  They will also bring in few case studies from across industry as well as discuss innovative tools and technologies that deliver impactful business outcomes.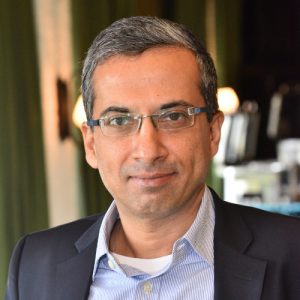 Navdeep Manaktala,
Head of Business Development, Amazon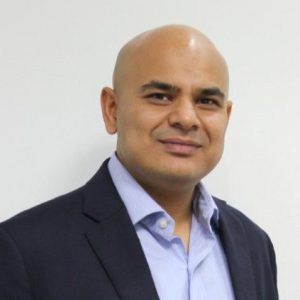 Deep Thomas,
Chief Data Analytics Officer, Aditya Birla Group
LIVE Webinar on:
Date: Friday, 12 October 2018
Time: 11:00 AM to 11:35 AM IST